DAILY ANNOUNCEMENTS  .

Wednesday, April 4, 2018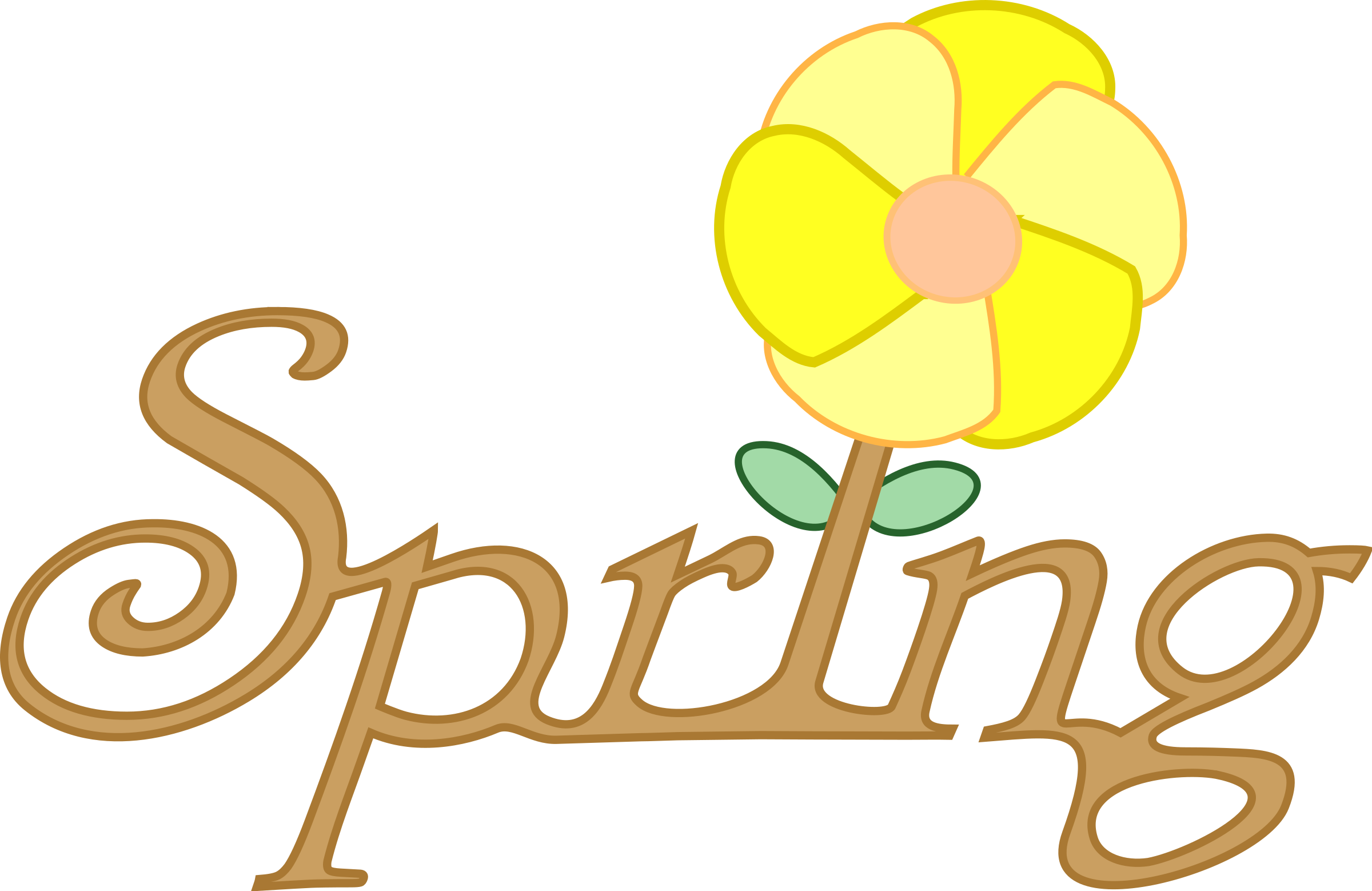 MOUNTAIN BIKE CLUB:
Today is our first ride at Hartland!  If you are attending today's ride, please remember to sign in at the office before the end of lunch (it will take about 30 seconds).  The weather forecast says it will be cool and damp - be sure to dress appropriately. We hope to leave the parking lot at 4:30, so please try to be geared up & ready by then.  GO HAWKS!
RUGBY:
BOYS:  Grade 6 and 7 Rugby practice Thursday after school 3:15-415.  Meet in gym by equipment room door without your cleats on..
DRAMA CLUB:
All Stage Craft members please meet in Ms. Mazzocchi's room (201) after the eating period this today for an important meeting.
GAUSS GIRLS MATH CLUB:
Gauss Girls Math Club is meeting TODAY at lunch. Bring your lunch, bring a friend, and come to Room 208 on at 11:55.